Contact Us
We provide some of the best operating results in the multifamily industry. With detailed and sophisticated knowledge, custom management solutions, and a dedicated staff, Cornerstone stands ready to help you make the most out of your investment.
Oaks of League City
 108 units, Class B, League City submarket
Parc Towne Plaza
160 units, Class C, North Shore submarket
Crescent Place Apartments
120 units, Class C, Sharpstown submarket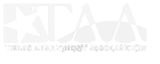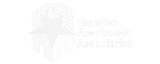 Contact Us
Contact Cornerstone Income Properties today for more information about our services.
ggreen@cornerstoneincomeproperties.com
P.O. Box 670015 Houston, TX 77267
M-F: 8am-5pm, S-S: Closed