Contact Us
We provide some of the best operating results in the multifamily industry. With detailed and sophisticated knowledge, custom management solutions, and a dedicated staff, Cornerstone stands ready to help you make the most out of your investment.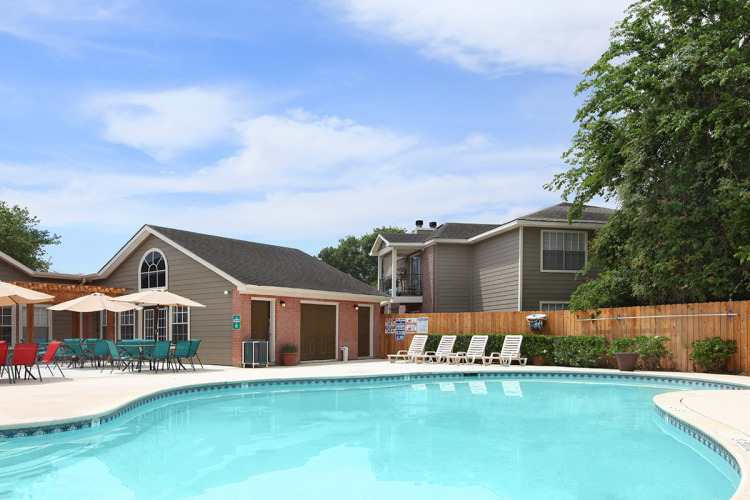 OUR VALUES
Cornerstone Income Properties was founded on the belief that long-term relationships enhance results. Without fostering and maintaining great relationships with clients, employees, vendors, and residents, we could never do the things we do. We accomplish this through honesty, transparency, and integrity in all that we do. Values specific to our company culture include:
Always provide our residents with a home they can be proud of. Not only does this value speak to the dignity of every human being we encounter, but steps taken to reduce resident turnover are often among the most profitable tasks any community manager can undertake. Having an energetic, enthusiastic team that truly cares about residents and is firm but fair about community policies is critical to the success of the asset.
Education is vital for the personal and professional growth of every employee. All of us need to be involved in continuing professional education. Not only do we owe it to our employees to take an interest in their development, but it is essential to ensure our teams stay abreast of current trends, interact and share ideas with their peers, and keep up to date with changes in the law. All company employees, including both leasing and maintenance staff, attend continuing education every year.
Paying vendors timely is critical to establishing profitable relationships. Not only do we have a legal, moral, practical, and ethical obligation to ensure service providers are paid timely for their work, but vendors who know with certainty that they'll be paid quickly for their work are often eager to offer better pricing. Cornerstone Income Properties pays all vendor invoices within a maximum of 15 days in most cases.
We value complete transparency and believe our clients are entitled to know how their asset is performing at any given moment. Our clients enjoy real-time access to their community's financial data from any computer in the world with an internet connection. Income and expense data are updated with each new transaction that takes place, and is available to view the same day.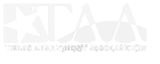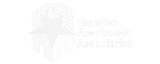 Contact Us
Contact Cornerstone Income Properties today for more information about our services.
ggreen@cornerstoneincomeproperties.com
P.O. Box 670015 Houston, TX 77267
M-F: 8am-5pm, S-S: Closed