Multifamily Property Management Solution
We provide some of the best operating results in the multifamily industry. With detailed and sophisticated knowledge, custom management solutions, and a dedicated staff, Cornerstone stands ready to help you make the most out of your investment.
OUR VALUES
Cornerstone Income Properties was founded on the belief that long-term relationships enhance results.
CONTACT US
Contact Cornerstone Income Properties today for more information about how we can help you.
Cornerstone Income Properties is your multifamily property management solution for distressed assets, assets in need of rehabilitation, or communities in need of intensive management in order to maximize value.
Clients who choose Cornerstone see that value borne out in the operating results of the communities we manage, as evidenced by:
Dramatically reduced resident turnover rates

Low delinquency rates

Maintenance budgets that decrease substantially year over year

Large increases in rental income

Yearly ROE of 15% or more at most communities

Market-leading asset appreciation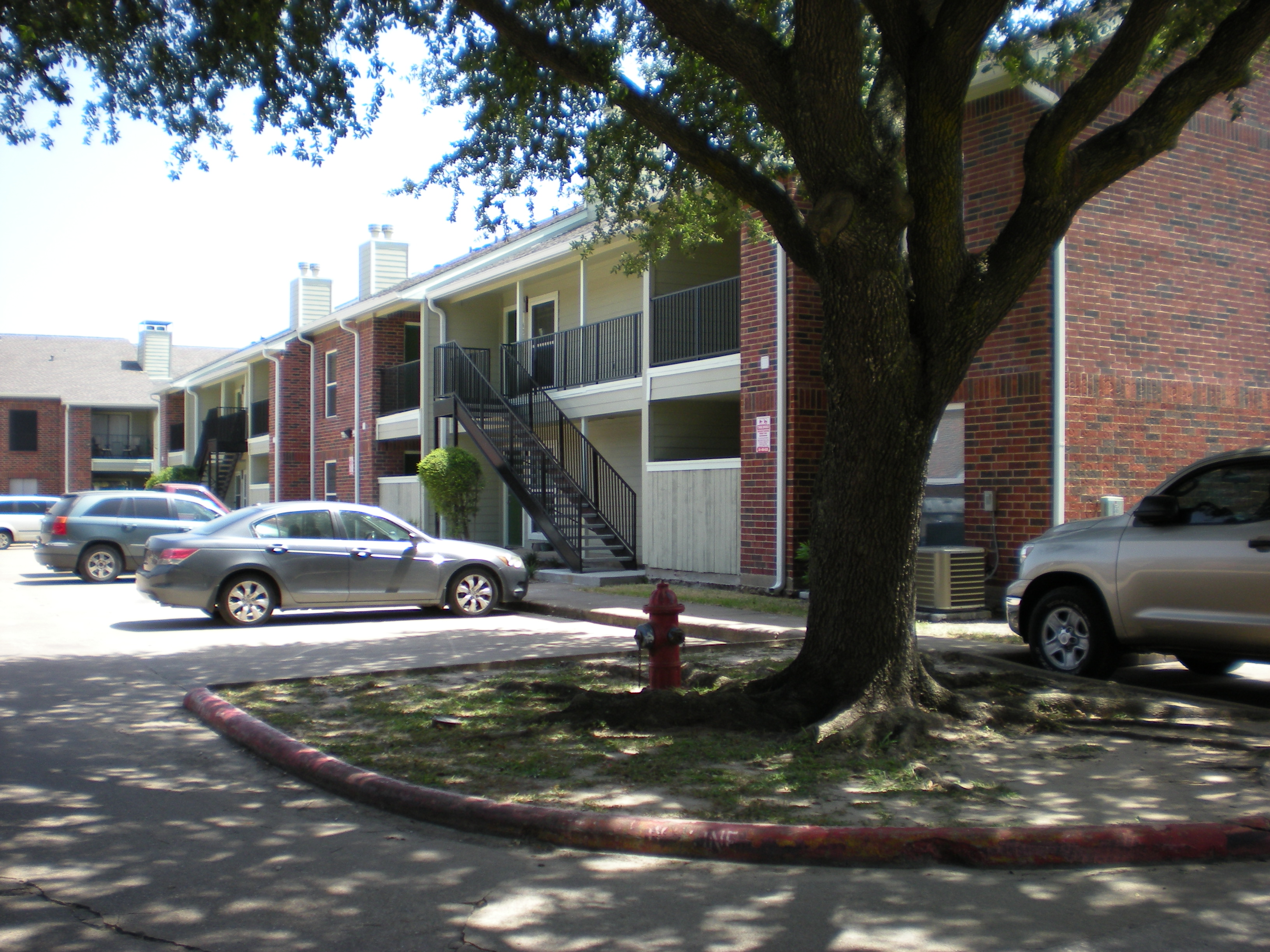 Start Your Search Today
At Cornerstone, we are very selective about the communities we manage. Our typical project will consist of 100 or more units with a holding time of at least five years, and ownership should be prepared to make some level of investment into the property in most cases. Clients accepted into our portfolio generally begin seeing strong results within a 12-18 month period. All potential clients are invited to tour at least one of our existing communities to view proof of our management concept before we establish a relationship.